EDITOR'S NOTE: This is a special guest post by Robert O'Toole
A new Sigma 150-600 S Nikon mount lens arrived on my doorstep in early December from Sigma USA, just in time for a couple of big trips. This would be my tenth annual trip to Bosque del Apache in New Mexico and the first time I did not bring a prime long lens. I first tested the lens at Bosque. Then I traveled to the north shore of Oahu and was lucky to be able to catch some perfect conditions to burn a few gigabytes with this new lens and here are my first impressions.
Weight of the Lens
The lens is about the same size weight as one of my old favorites, the Nikon 300mm f/2.8G ED VR II Lens. It is also close to the same size but lighter than another favorite, the Sigma 120-300 (it looks like some of the barrel parts are identical to the 120-300). The lens weighs just over 6 pounds so its definitely hand-holdable. To put that number in perspective the Nikon AF-S NIKKOR 300mm f/2.8G ED VR II Lens is slightly heavier at 6.4 lbs but with the Nikon TC-20E III 2x to bring it to 600mm its almost 1 pound over the 150-600. Canon's new 200-400 weighs in a about 2 pounds more than the 150-600. Compared to a 600 prime it weights about 5 pounds or 44% less than Nikon's 600 f/4 (Canon's new 600 weighs 8.64 lbs).
The lens is compact and light enough to make handholding possible for most people after some practice. I found the lens to be one of my favorites for birds in flight. Compared to a big prime 500 or 600mm lens this lens was a lot handhold and carry around for sure.
Design & Engineering
When I first picked up the lens I was really glad to see the 3 position AF limiter switch. This really helps speed up AF acquisition. The distance limit is in the middle position of three very closely spaced settings, so be careful to check this if your lens suddenly stops focussing, you might be on middle distance setting.
The zoom lock works better than older designs with a full lock at the shortest focal length but at other focal lengths like 200-300-400 it will lock but not so firmly that it cannot easily be overridden anytime with a firm turn of the ring. I found this feature really convenient in the field.
The lens features Sigma's OS (or optical stabilization) technology. There are settings for stationary objects and panning objects. These OS settings can be customized with the Sigma USB dock.
Sigma really has made a big improvement in the tripod mount compared to the previous lenses like the 150-500 and 50-500. The lens tripod mount turns very smoothly, and in a first for Sigma, the lower foot section is removable. This will make it very easy to upgrade to a lower profile and lighter quick release foot. When handholding, the lens foot is pretty comfortable and keeps the zoom ring easily reachable. The Jobu NXM plate which is 5.5 inches long works great on this lens.
The lens is very well made and engineered, the lens hood for example all metal and seems like it can support a photographer's weight. Sigma claims that this lens is dust and splash-proof with new water & oil repellent coating on the front and rear glass elements. So if this new lens is at least as tough in the field as some of my other Sigma lenses, it should easily be able to withstand professional use.
Custom Settings
On the side of the lens you can find two custom settings, C1 and C2. Using a USB dock and Sigma software you can set custom AF limits, say 100 feet to infinity. You can also use this setting to create custom optical stabilization behavior and custom AF fine tuning points at each focal length settings, 150-250-400-600mm and different distances! Most of these will not be of much use to the average shooter but its nice to Sigma innovate and give us the ability to customize settings like this. I do own a Sigma dock and took the time to enable the custom settings. The dock and software is easy to set up and use although the Sigma AF fine tuning settings are twice the resolution, or twice the amount dialed in as you will need on the Nikon body menu. The USB dock is about $50 at retailers and it also makes it possible to update lens firmware without having to send the lens in to Sigma service.
Zoom Ring
This lens as with all Sigma zooms it rotates in the Canon direction so Nikon users will find this harder to use in the field at first. Thanks to the long tripod foot the zoom ring is easy to reach and use if you like to zoom while handholding.
Performance and Image Quality
Sharpness
When you look at the optical specifications of the lens with five special low dispersion elements (two FLD and three SLD) its obvious that the designers had some really serious goals. If aren't familiar with low dispersion glass, it is a form of high performance glass that is very expensive and difficult to work with and is used in telephoto lens designs to correct chromatic aberration and improve sharpness. The Canon EF 200-400mm f/4L IS and the Nikon 80-400mm VR lenses for example both have 5 low dispersion elements in their design. The Nikon 300/2.8 and 600/4 for comparison have only three low dispersion elements each. This all sounds good but how does the lens perform? This lens is sharp even wide open at the longest setting, 600mm, and when stopped down 1/3 or 2/3rd stop the lens improves even more with image quality comparable to a prime lens!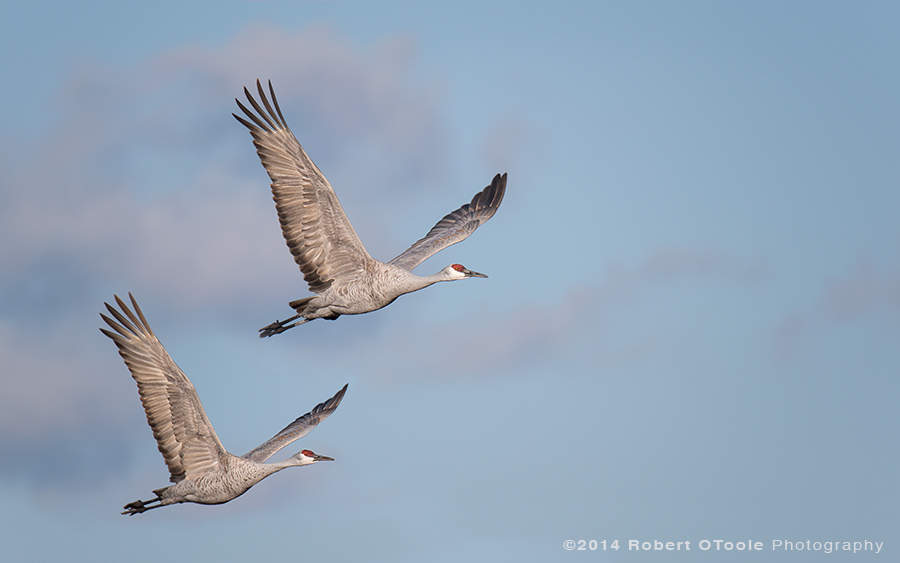 AF performance
Autofocus is precise and quick, without any searching, in fact on the Nikon D810 I was able to photograph and track birds in flight in light levels so low that I was no longer able to see any detail, just dark shapes.
Chromatic aberration
Chromatic aberrations usually show up when working with long lenses in challenging situations like highlights on the surface of a wave. These show up as purple or green lines next to dark edges. No problems here with the 150-600 S, Sigma designers did an excellent job with CA correction on this lens.
Bokeh and Vignetting
Overall the backgrounds were very smooth and pleasing. You will be able to spot light falloff in the corners so it looks like vignetting was definitely a compromise made in the design of this lens, thankfully it is easily removable in raw file conversion.
Teleconverters
In the brief time I had with the new 1.4x and 2x Sigma converters the results with the 150-600 S were impressive using live view contrast detect AF. I plan on spending more time with the new TCs over the next couple of months so look for a future field report.
How to Get the Most Out of this Lens
Calibrate Your Lens
This 150-600 S on my Nikon D810 needed +8 at 600mm or +15 in the sigma software setting. I always recommend that you calibrate any new lens, Canon, Nikon, or Sigma. With Sigma global vision lenses like this, can make AF calibration adjustments through the camera menu or in the lens custom setting menu.
Good Technique For the Sharpest Results
I always recommend using at least 1/1250th s. or faster for action, 1/1600th or 1/2000th s. are even better. Also make sure to use the the AF limiter on the distance setting for quicker AF acquisition. I also like to turn stabilization off when working handheld with high shutter speeds, especially in cold weather.
Conclusion
The new Sigma 150-600 is highly recommended. It delivers the image quality and performance to make it a superb choice for any photographer looking to move up to 600mm or someone that already owns a long lens but is looking of something easier to handhold and carry. If the new weather proofing and construction stand up to professional use over time, I can see this lens becoming an true classic.
If you think about what this lens offers, i.e., 600mm with professional level image quality at a price for a fraction of comparable lenses on the market, you can see why I am so excited about it. You can buy three 150-600 S lenses or better yet, a 150-600 S lens, a New Nikon D4s and a new Nikon D810 and have money left over for some new memory for the price of a new Canon lens like the 200-400mm f/4L IS. This is my new favorite lens and I can't wait to use it on my first Alaska trip this March.
_______________________________________________________