Category: Portraits
Photographer: Jeremy VanderMeer – Sad Man

Calling this portrait 'striking' is putting it lightly! This portrait just stopped me in my tracks! While Jeremy VanderMeer seems to predominantly photograph babies and nature, he sure is a talent when it comes to portraits too. We can also see that he has a fabulous knowledge of the dodge and burn technique, as illustrated in this shot. We here at DC Headshots like to think we know a thing or two about portraits and retouching. Keep up the great work, Jeremy!
As per Jeremy's instructions in the comments of this image on Flickr, the best way to view this portrait is on a black background which can be achieved by pressing "L."
This shot was taken using the Canon EOS 5D Mk II with the EF24-105 f/4L IS Lens. He shot it at an aperture of f/5.6 with a focal length of 24mm. His shutter speed was 1/160th and the ISO was set to 100. He used a 22 inch beauty dish positioned right above camera to capture the beautiful quality of light.
To learn how your work can be featured on the Photofocus blog, please read this article.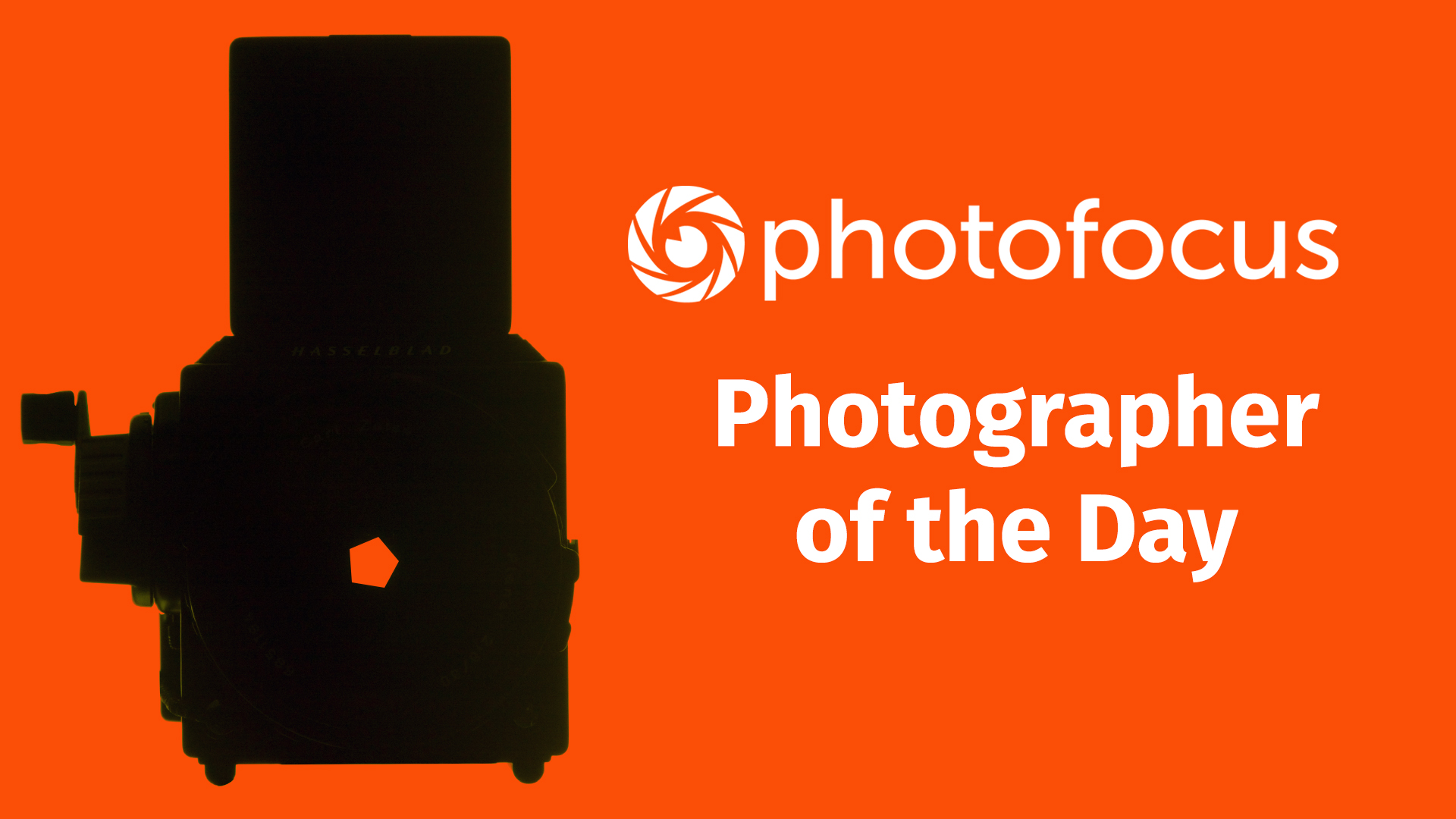 ---