Category: Wildlife
Photographer: Don Komarechka "Lady in Green"

Every time I go through the Photofocus Flickr group I'm blown away by Don's work, and his images inspire me to take a closer look at all the little things around me. His attention to detail and prolific amount of work are simply unmatched. Thanks for sharing so many great photos with our group!
Originally shared on the Photofocus Group on Flickr here.
You can be the Photofocus Photographer of the Day. Here's how.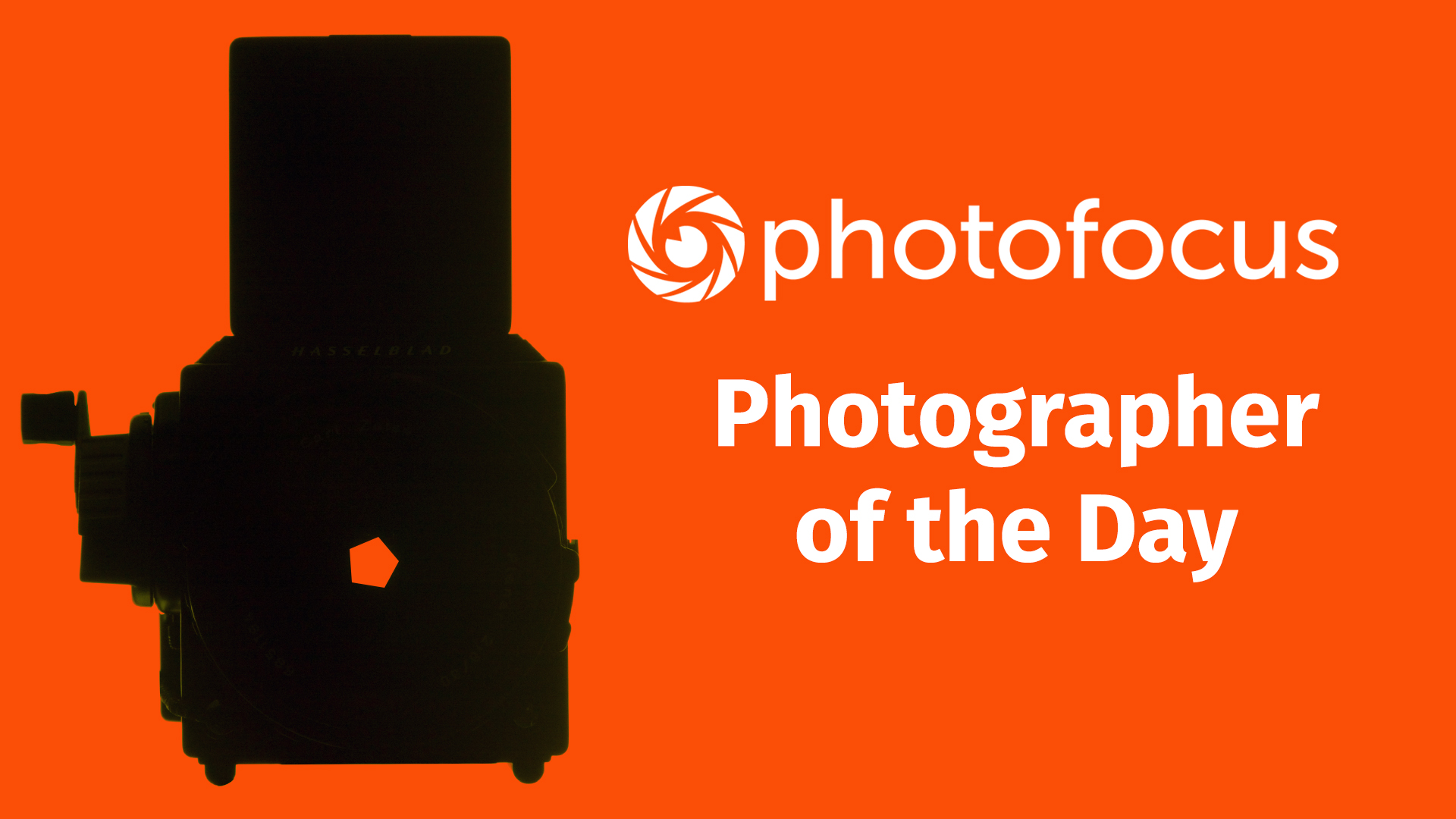 ---