Before engaging the enemy it was a low light situation, once the rifles burst it was only then that I knew I had captured the shot.
This is my first post on Photofocus. Thank you Richard, Vanelli and Nick for your help and encouragement.
Having the correct tools for the job is imperative. Some of those tools are fast lenses.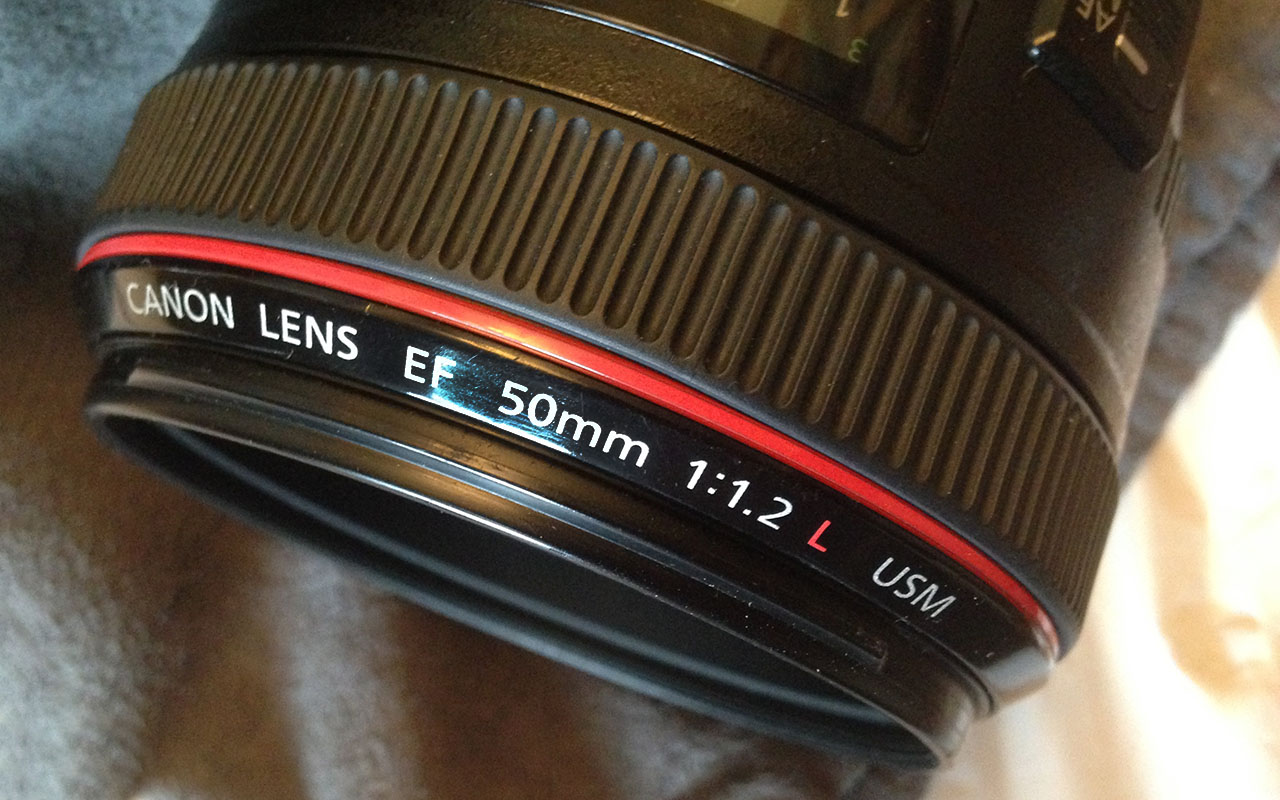 Fast lenses allow you to shoot in low light situations where you can't sacrifice shutter speed because the action in front of the lens would blur. Okay so just increase your ISO, you can, with the new cameras and software, noise is reduced to a level that is very acceptable. The main reason for me to use fast lenses and not too many people discuss it much anymore, is that it makes the image in your DSLR viewfinder brighter due too the faster aperture allowing more light in for you to see, in turn you can focus and compose with much more speed and accuracy, and on Hollywood sets it's all about speed, speed is what you need.
Fast lenses also allow your camera to auto focus faster because it see's the image brighter.
Wedding, boudoir, concert photographers, photographers who shoot theatrical performances, even your kid's recitals will all benefit from faster lens. Situations where a flash is just not allowed or would change the entire feel of the image.
Now the down side, I have to be honest. The expense will make you second guess the investment and the weight of the lens will make you appreciate your monopod. Because the lens has a faster aperture it will also have a larger diameter of elements and better glass for the more demanding pro.
Here's the good news, your images will look fantastic and more importantly you'll feel more confident when shooting in low light.
Thanks for your time.
That's a wrap on the first one, fade to black.