Category: Fashion
Photographer: Vincent Milum Jr "Super Milk"

Photographer of the Day, Vincent Milum Jr., uses harsh light outdoors to showcase the milky skin of his model. Her light skin defines the shape of her vibrant red dress. Her dark tights stop the eye from leaving the page. This photograph shows that fashion photography works outside of the studio.
Originally shared on the Photofocus Group on Flickr here.
To learn how your work can be featured on the Photofocus, please read this article.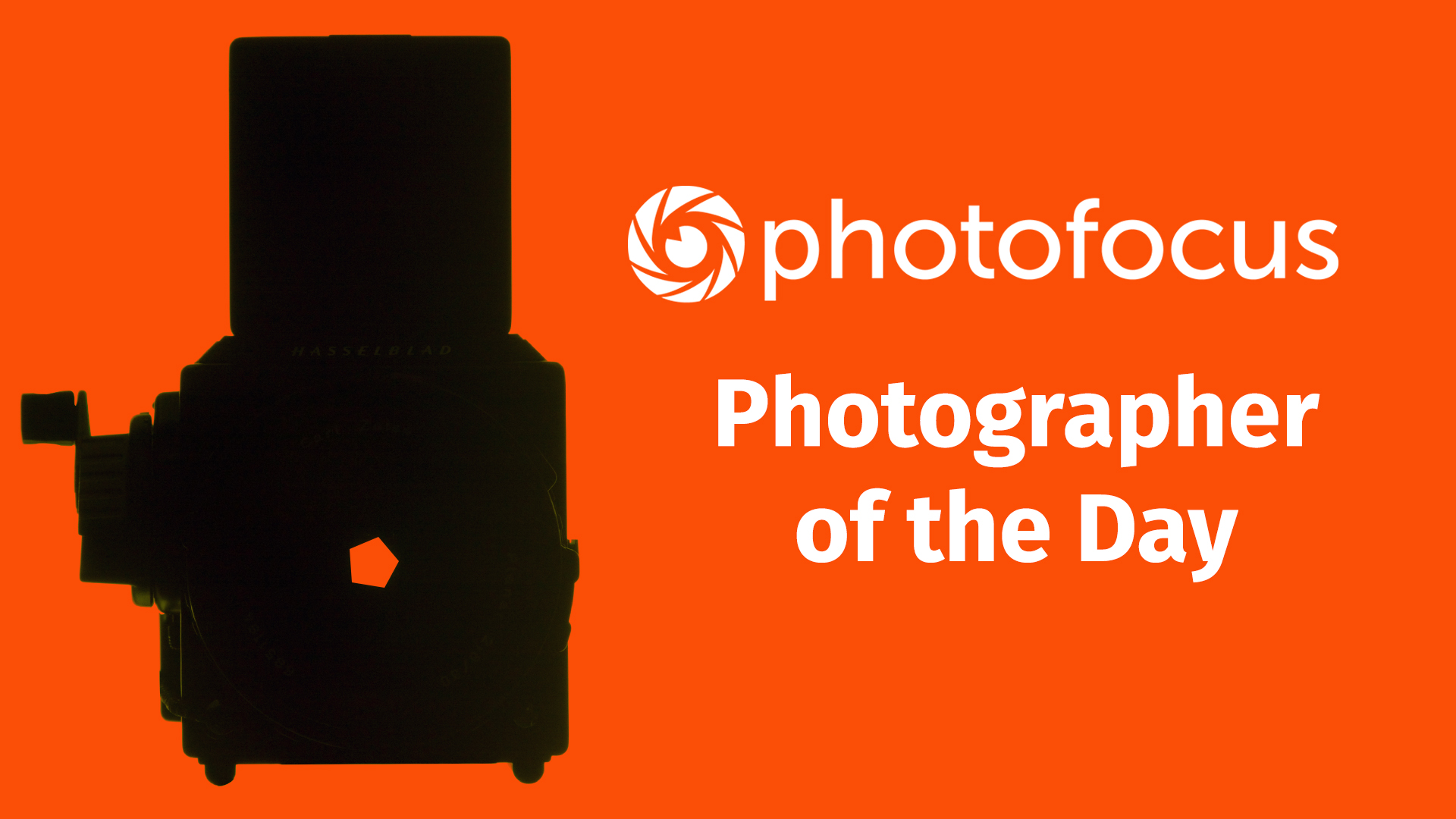 ---