Category: Outdoors
Photographer: Thibault Poriel "Petit Oasis"

Changing your perspective and seeing the world from a new angle is a great way to create a photo with impact. This type of birds-eye view is the most compelling part of drone photography to me. Just seeing from a new angle is not enough, you still need to create a composition that makes people pause. I think Thibault has done a great job of that here. The blue of the water immediately catches the eye, and provides great contrast against the yellows, reds, and greens surrounding it. Thanks for sharing with our group!
Originally shared on the Photofocus Group on Flickr here.
You can be the Photofocus Photographer of the Day. Here's how.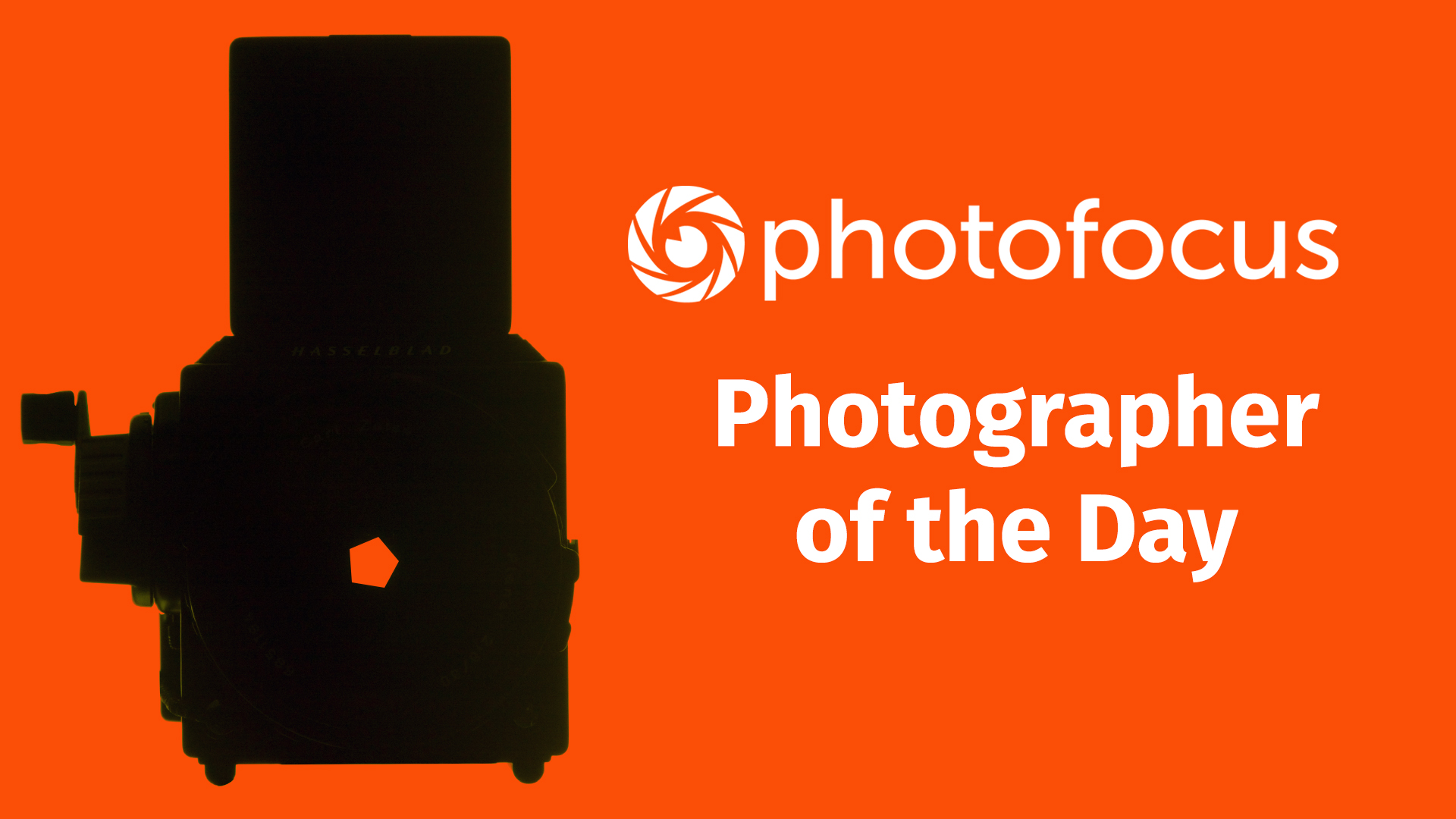 ---