Category: Travel
Photographer: Stephen Holmes "Super Hero"

As we travel near or far from home, it is important to look for special moments to photograph. Photographer of the Day Stephen Homes has captured one such poignant moment in his image of a little boy dressed as a super hero. The details are what makes the image, as well as the photographer's use of shadow and light. The eyes behind goggles looking out, the untied shoe lace, the brick wall the boy sits on and even the smoke….every element works together to create the scene.
Originally shared on the Photofocus Group on Google+ here.
To learn how your work can be featured on the Photofocus, please read this article.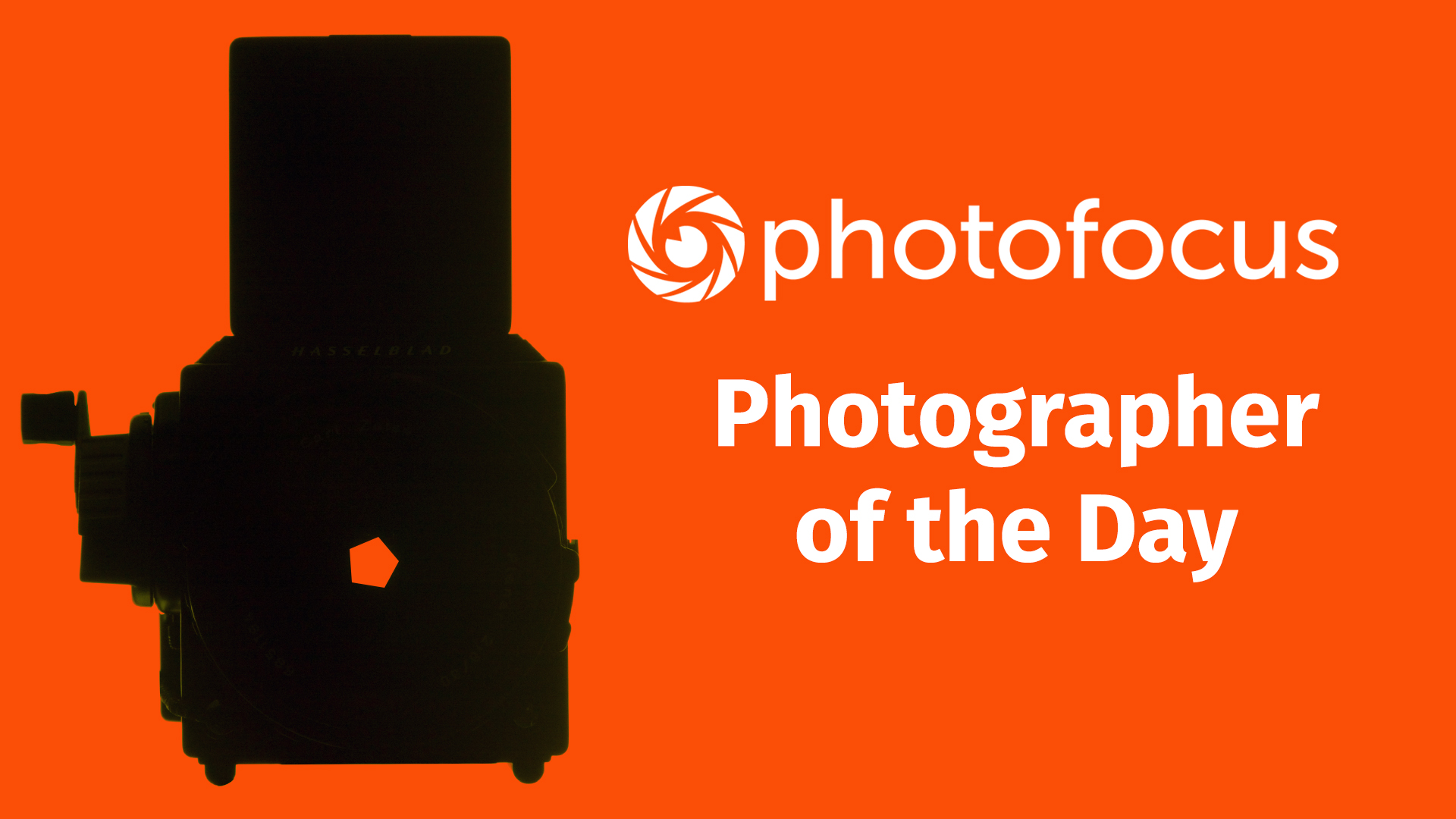 ---