Category: Travel
Photographer: Ken Lee "Skogafoss In The Mist"

Photographer of the Day, Ken Lee, has captured the might and majesty of Skogafoss, in Iceland–a country known for its waterfalls. The sheer magnitude of the falls, with people dwarfed in the foreground, is intensified by the mist and water softened by a slower shutter speed.  The woman in the red jacket is sharp, and an anchor point in the foreground, framed by the outcropping on the upper right and the rock on the ground on the lower left.  I look at this photograph and can feel the full force of nature, and its beauty.
Originally shared on the Photofocus Group on Flickr here.
To learn how your work can be featured on the Photofocus, please read this article.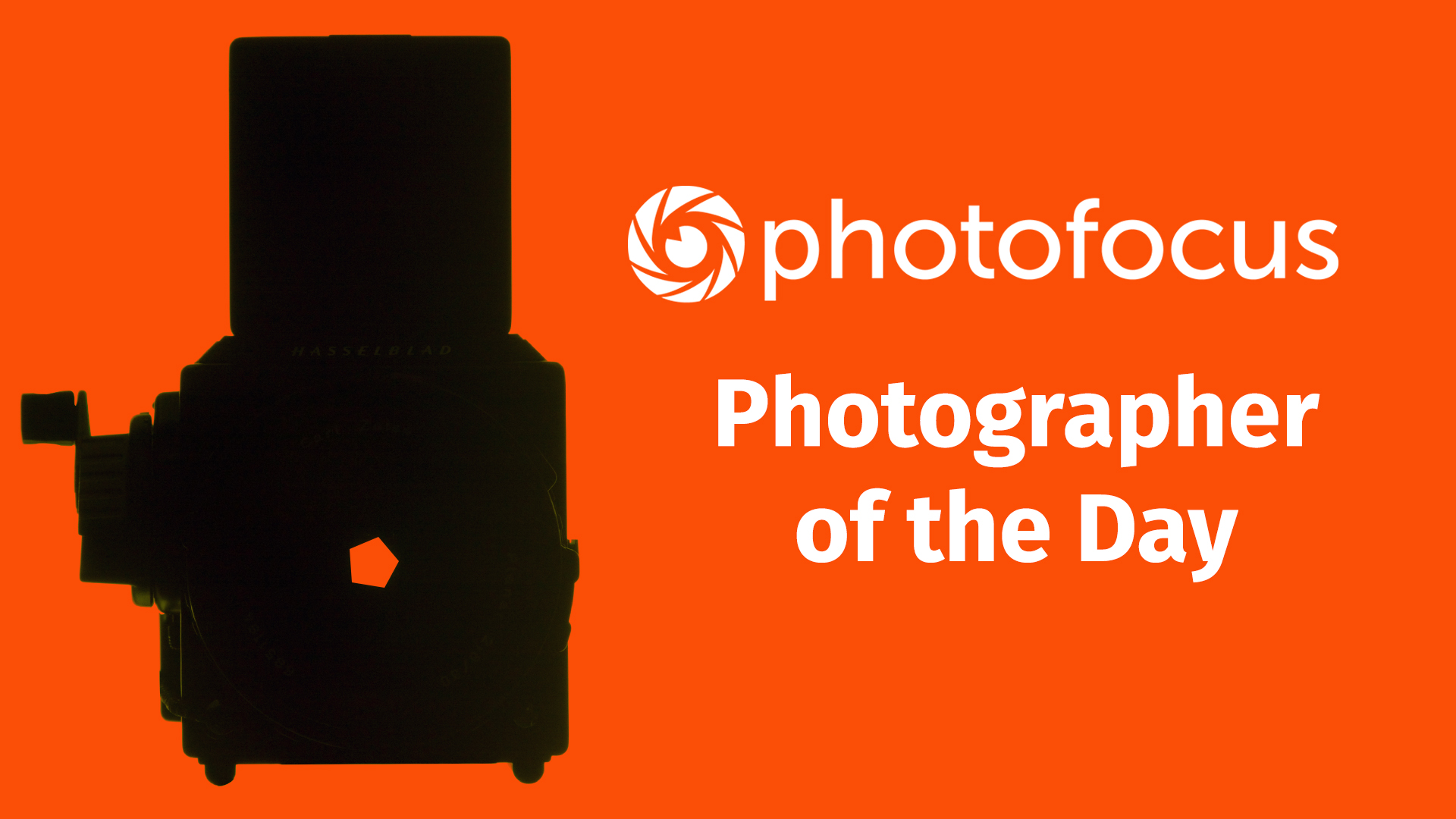 ---