Category: Travel
Photographer: Sohail Karmani "Village girl"

The village girl's eyes, as captured by Photographer of the Day Sohail Karmani, say it all.  She has experienced more than her years. The soft light pulls out her essence. The color of her head scarf blends with the background, framing her face but not detracting from it. I like the simplicity of the photograph.
The image was taken with an Olympus E-M1, shot at F 1.2, 1/320s, ISO 100, with a 43 mm lens.
Originally shared on the Photofocus Group on Flickr here.
To learn how your work can be featured on the Photofocus, please read this article.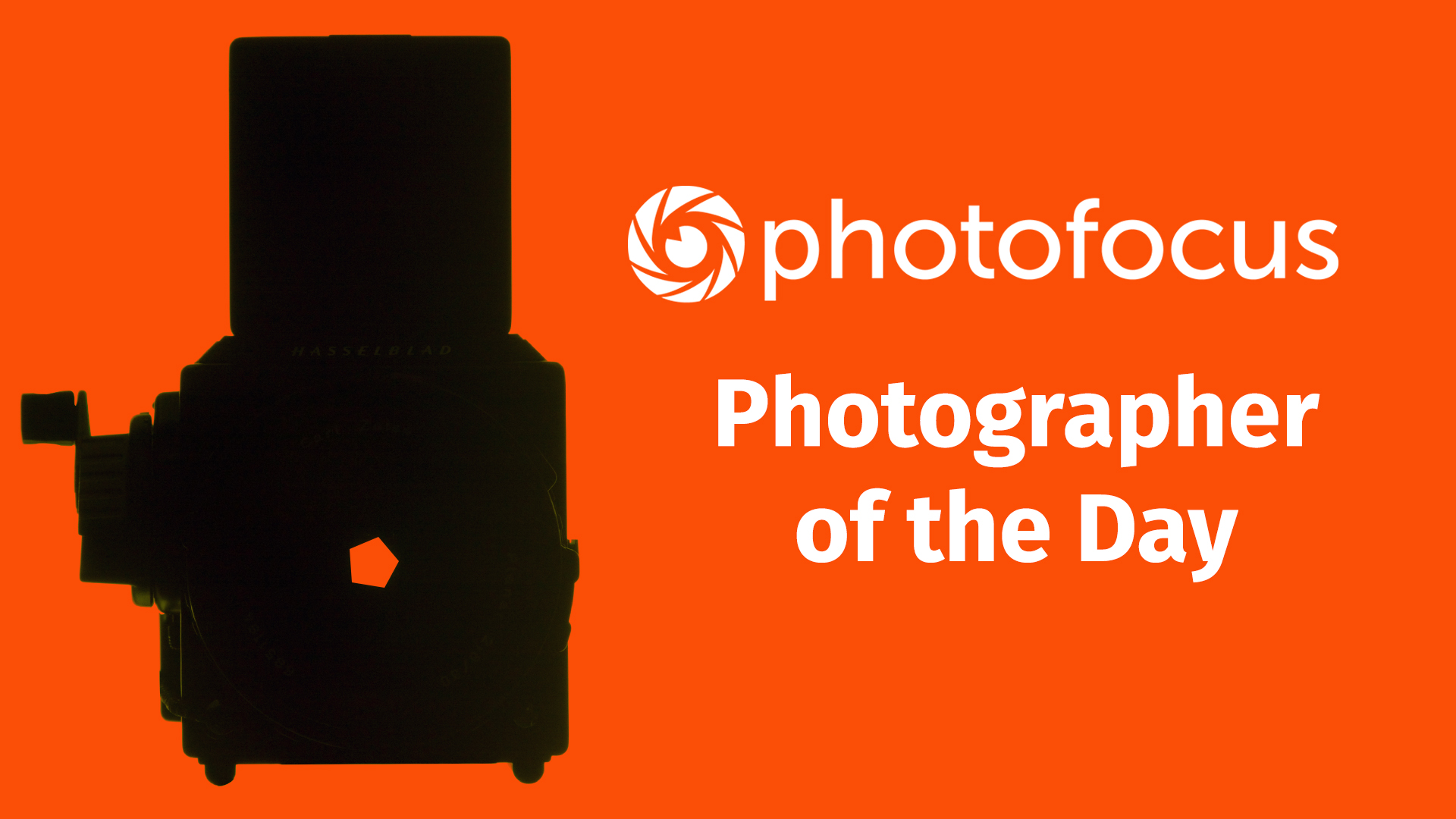 ---