Category: Beauty
Photographer: Nicki Upstairs "delasalle grove"

Peace is beautiful. This scene created by Photofocus Photographer of the Day Nicki Upstairs features a model in a pink dress sitting on leaves in the middle of a dirt pathway reading a book. Closer examination shows a levitating teapot pouring into a silver cup in her other outstretched hand. The juxtaposition of the setting with the woman reading a book, a bit of her windblown hair and of course the magical tea set suggest a peaceful, safe place in an unusual environment. One would think this would happen in a sitting room not on a trail that leads to who-knows-where.
Shown originally on the Photofocus Flikr group here.
You can submit your photographs to qualify as the Photofocus Photographer of the Day. Here's how.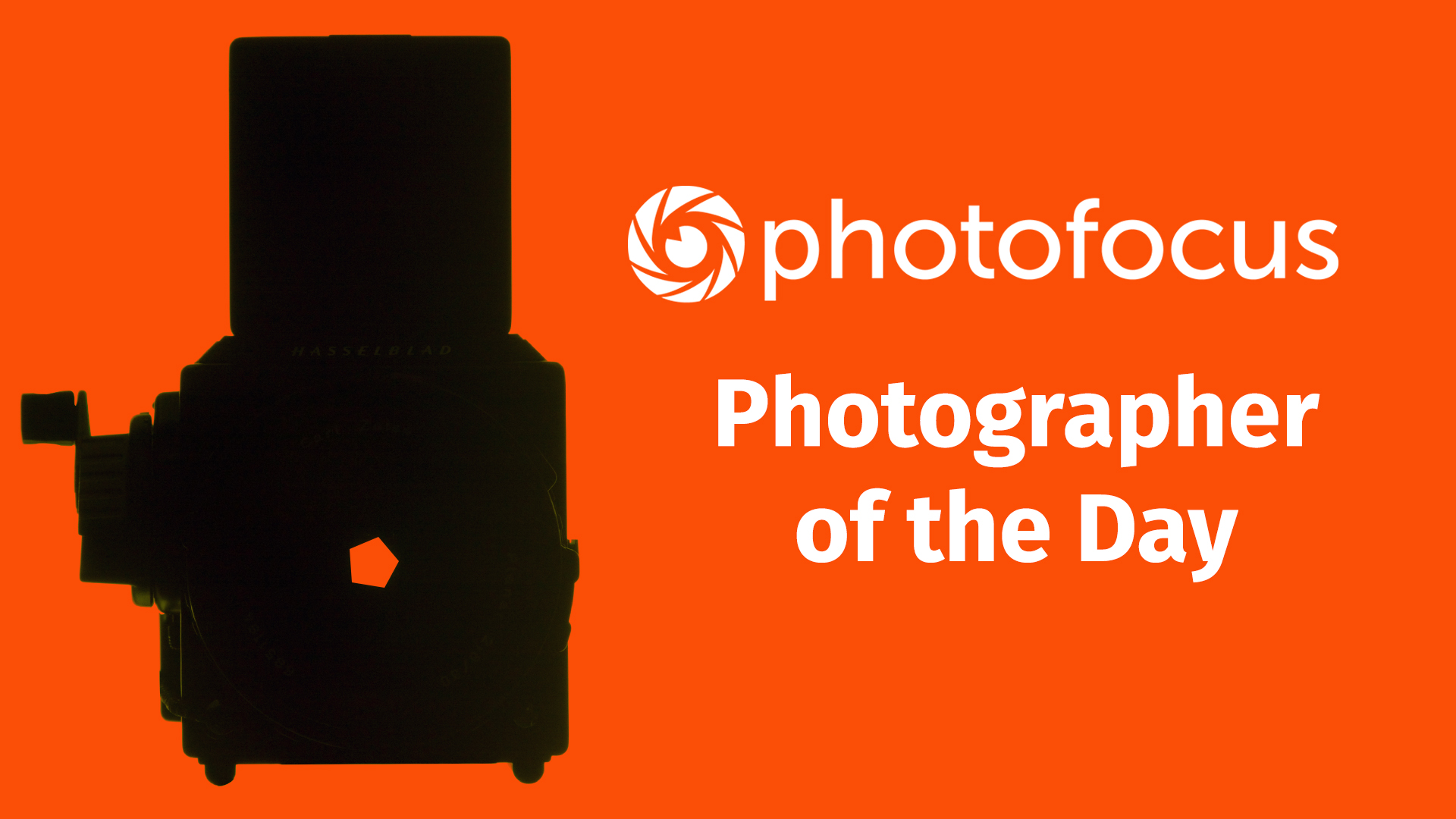 ---