Category: Beauty
Photographer: Michael Greening "Glam Kitty Takes a Sip"

"Glam Kitty Takes a Sip" by the Photofocus Photographer of the Day for beauty, Michael Greening is a fun send-off of the Japanese anime style. It shows that even cartoon villains want to have their day at the beauty parlor. Being from Atlanta, the home of Coca-Cola, I have to point out her exquisite taste in selecting a Coke Classic complete with polar bears as her beverage. The colors of lips, straw, and soda can all match while her black leather outfit adds a bit of pseudo-evil to the look.
Shown originally on the Photofocus Flikr group here.
You can be the Photofocus Photographer of the Day. Here's how.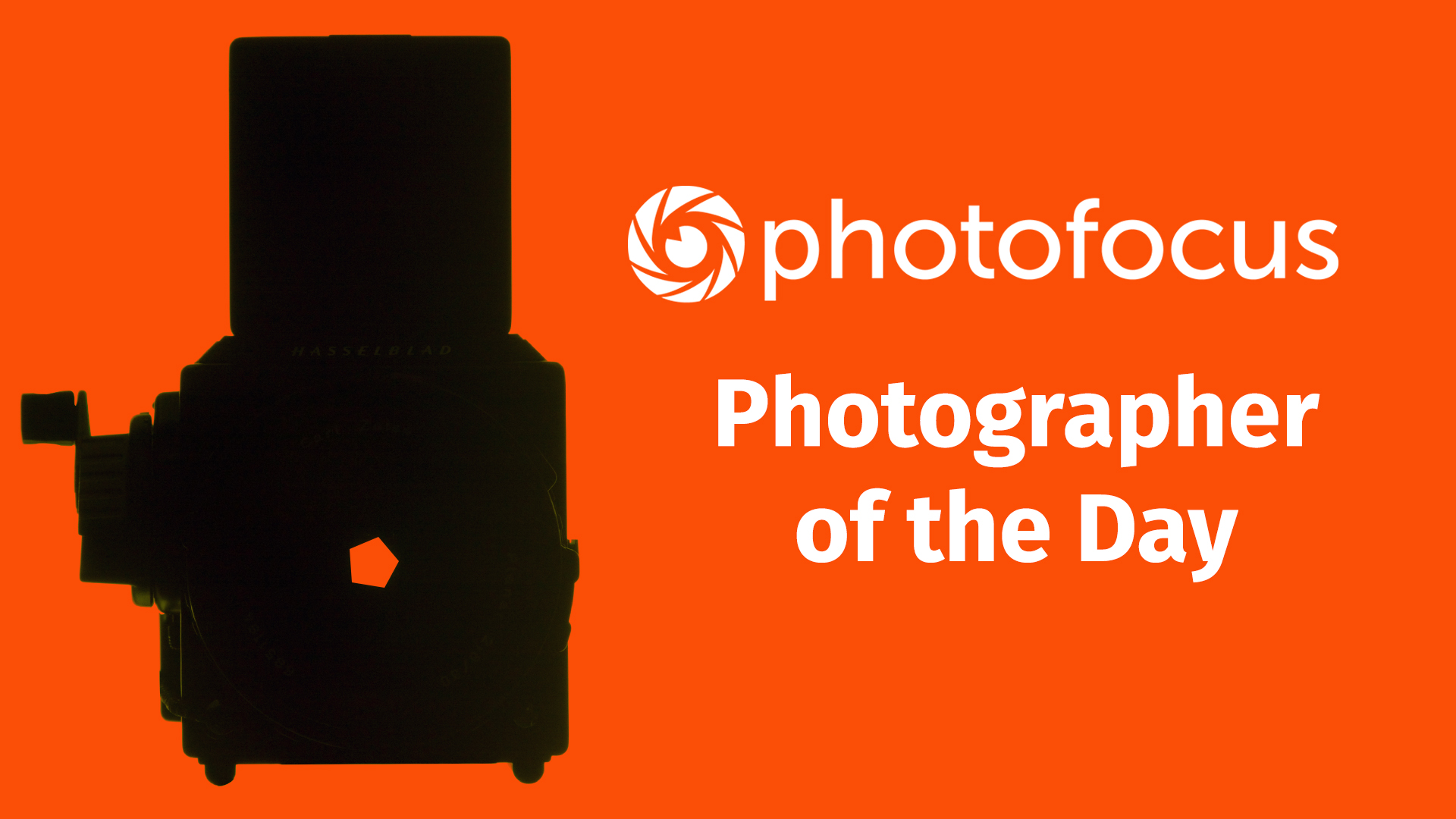 ---