(Editor's note: Larui is on hiatus from curation of the Travel category. She'll be back to Photographer of the Day soon.)
Category: Travel
Photographer: Jens "Hafen Hamburg, Germany"

Two men in silhouette are framed by a doorway that leads outside to a seagoing port in Hamburg, Germany. Their position is perfect. They have passed the frame of the door on the right and are just before the gigantic container cranes in front of them. There is a lot to see in this photograph. There is a cruise ship, a windmill, a tugboat and a barge all in the mid-ground. Well done, Jens!
Shown originally on the Photofocus Flikr group here.
You can submit your photographs to qualify as the Photofocus Photographer of the Day. Here's how.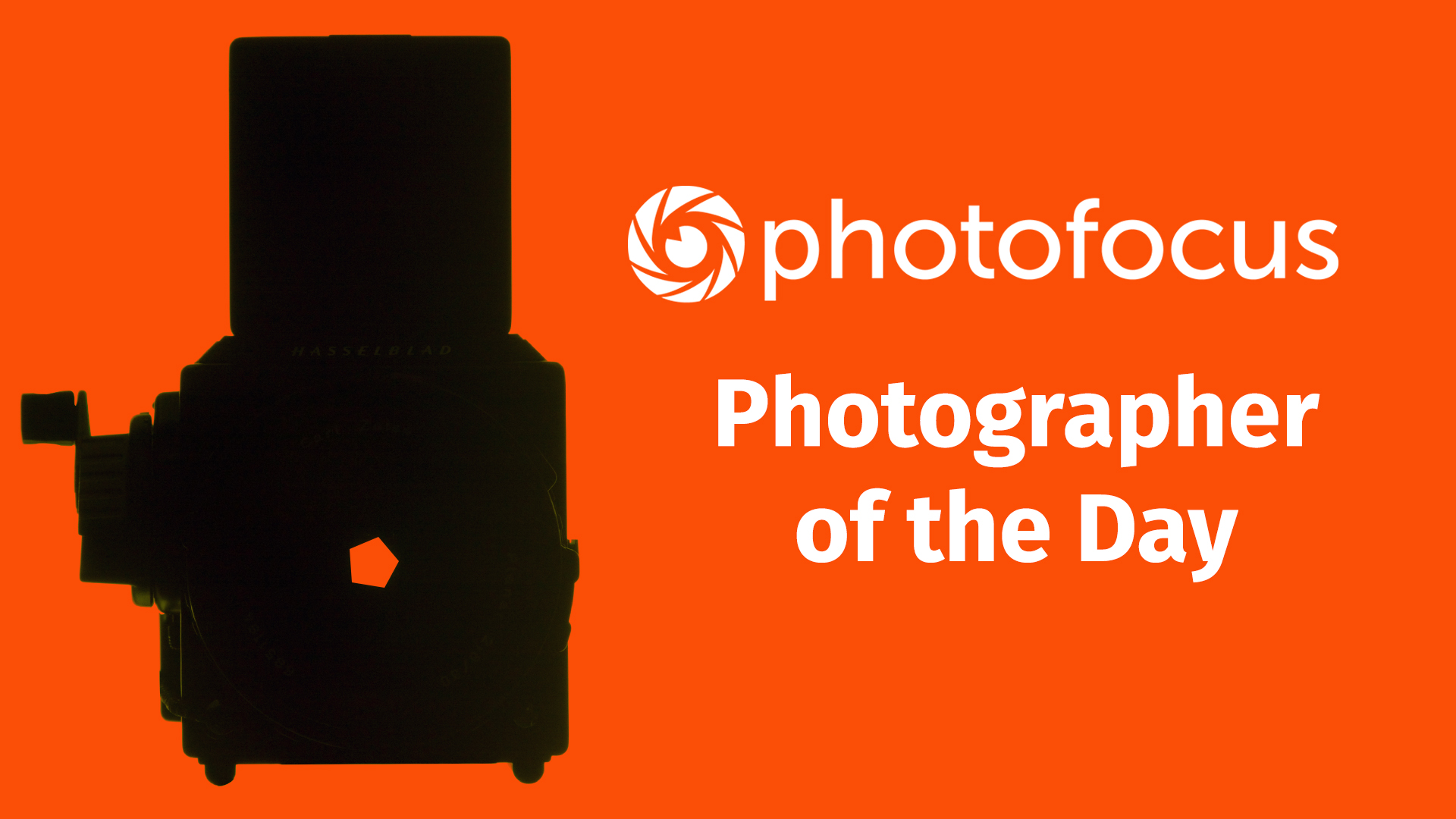 ---