Category: Beauty
Photographer: Darren M "BiColor"

Beauty has, of late, appeared in women with intensely focused power and purpose. Beauty does not require a smile. It does not require soft light. It does not need to be all warm, glowy colors. The subject in Daren M's "BiColor" shows determination as well as strength. The blue/yellow color dichotomy suggests the cold and warm sides of all human beings. It is even more wonderfully portrayed in light of the #MeToo and Time's Up movement. Photographs like "BiColor" show the true nature of beauty: strength, determination, confidence, and humanity.
Shown originally on the Photofocus Flikr group here.
You can submit your photographs to qualify as the Photofocus Photographer of the Day. Here's how.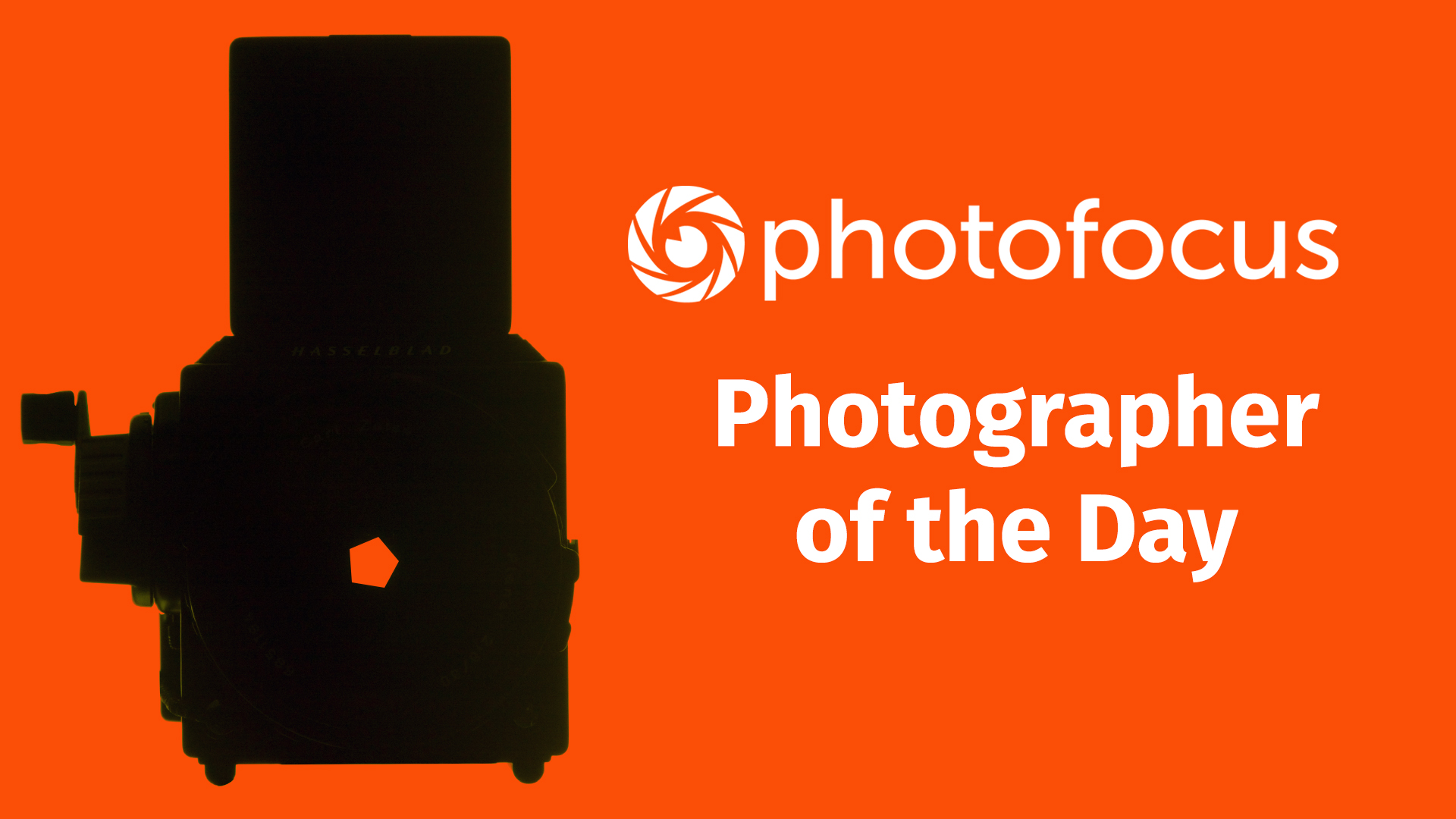 ---