Category: Portraits
Photographer: Brian Smith "Cuban Boxer"

I am guest curating today's portrait photographer of the day for Brian Smith who is a bit under the weather. Brian is the curator for Photofocus in the portrait category. Since I'm filling in I believe it's only appropriate to feature Brian himself. His career is making one unbelievable portrait after another from celebrities to burlesque to naked golfers to business people to political figures including a Pulitzer prize winner. Today, Brian takes us to Ismael Salas' Boxing Gym in Cuba for his portrait "Cuban Boxer." The photograph was made 1n 2009 before getting to Cuba was easy.
One of the best parts of the job of "curating the curators" for Photofocus is being able to occasionally shine the spotlight on a member of the team who works hard to bring you their Photographer of the Day selection every week. The seven curators (myself included,) have a passion to share photographers that inspire us with our readers.
Originally shared on Brian's website here.
To learn how your work can be featured on the Photofocus, please read this article.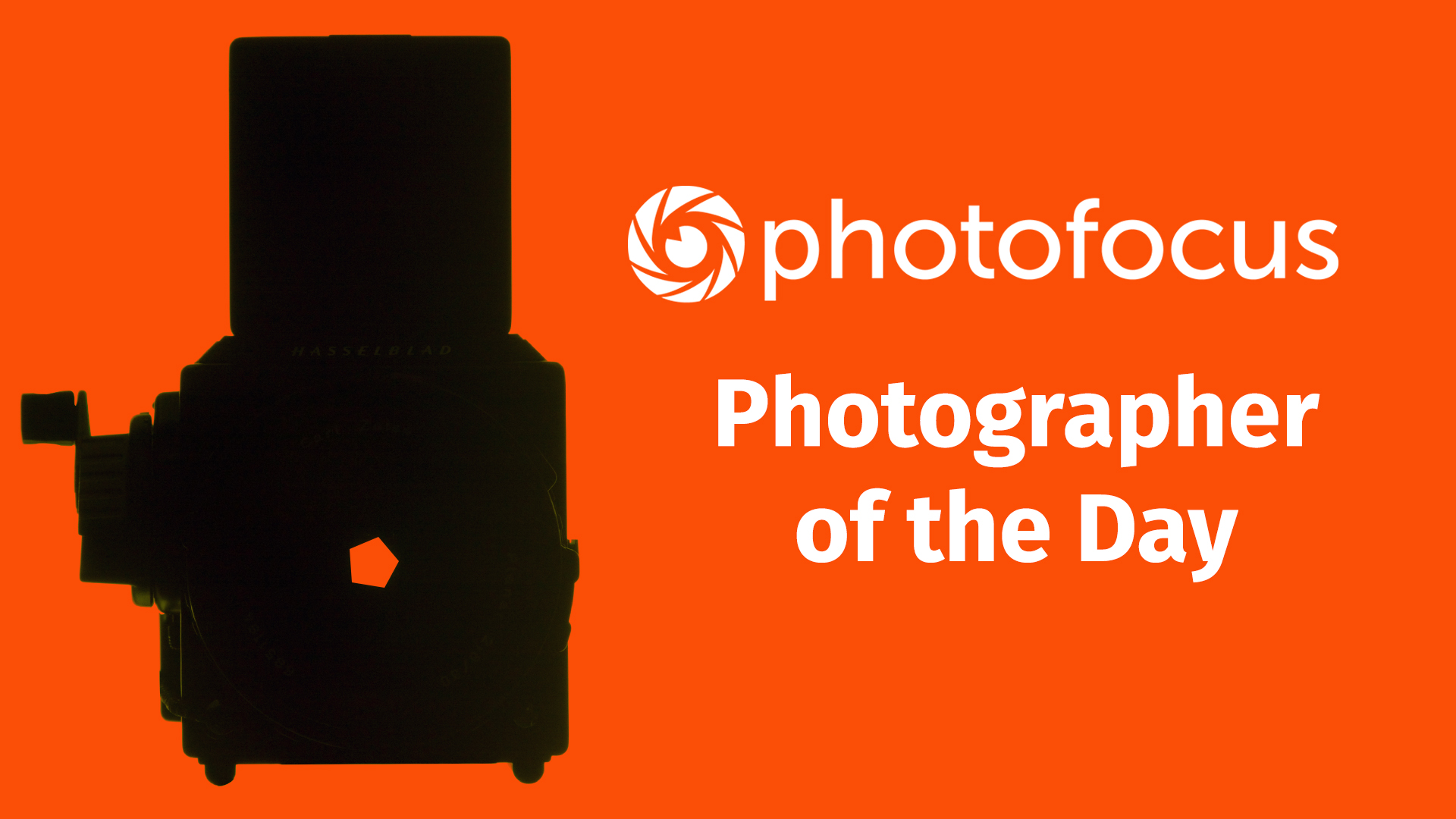 ---
This Post Sponsored by:
Perfectly Clear for Photoshop or Lightroom is all about saving you time so you can focus on doing what you love best. Get a free trial of the award winning plug-in here.
The HDR Learning Center. Check out new ways to use High Dynamic Range photography to make compelling images. Free tutorials and posts to get results. Produced in partnership with HDRsoft
Lighting Survey. Take the chance to win an iPhone 6s or 6s Plus. Respond to a 5 minute survey regarding lighting equipment for photographers — http://bit.ly/lightingsurvey2
lynda.com Learn photography anytime, anywhere, and at your own pace—from bite-sized tutorials to comprehensive courses. Try lynda.com free for 10 days by visiting lynda.com/Photofocus