Category: Wildlife
Photographer: Andrew Smith "Untitled"

A situation of being in the right place at the right time, or the result of a photographer staking out a location and waiting for that moment to occur? I don't know, but whichever the case I love it. It is thanks to photography that these little transient moments of serendipity are captured and shared for all to enjoy. Happy to have witnessed that little fella's flight show. Thanks for sharing with our group!
Originally shared on the Photofocus Group on Flickr here.
You can be the Photofocus Photographer of the Day. Here's how.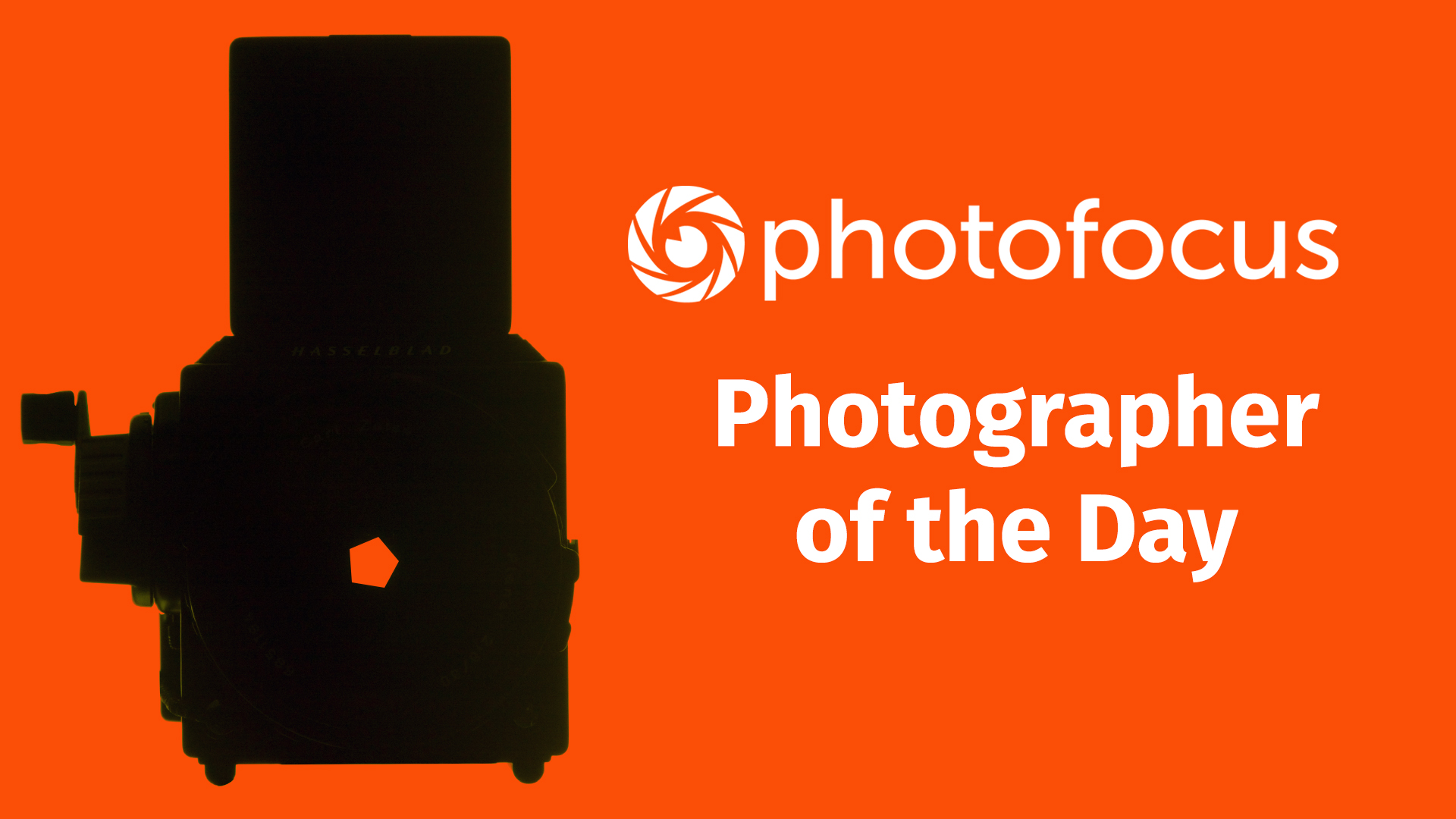 ---