Category: Beauty
Photographer: Alan Hubbard "Holly-Vintage"

Vintage is a perfect description of Holly-Vintage by Alan Hubbard our Photographer of the Day for Beauty. A lace, high-necked dress, pearls wound in red hair work with very light makeup to create a photograph that makes us want to say "Hello…" to the elegant woman depicted in it. Her smile engages. Her eyes are bright and inquisitive and her freckles are simply charming. In a word… Beautiful.
Shown originally on the Photofocus 500px group here.
You can be the Photofocus Photographer of the Day. Here's how.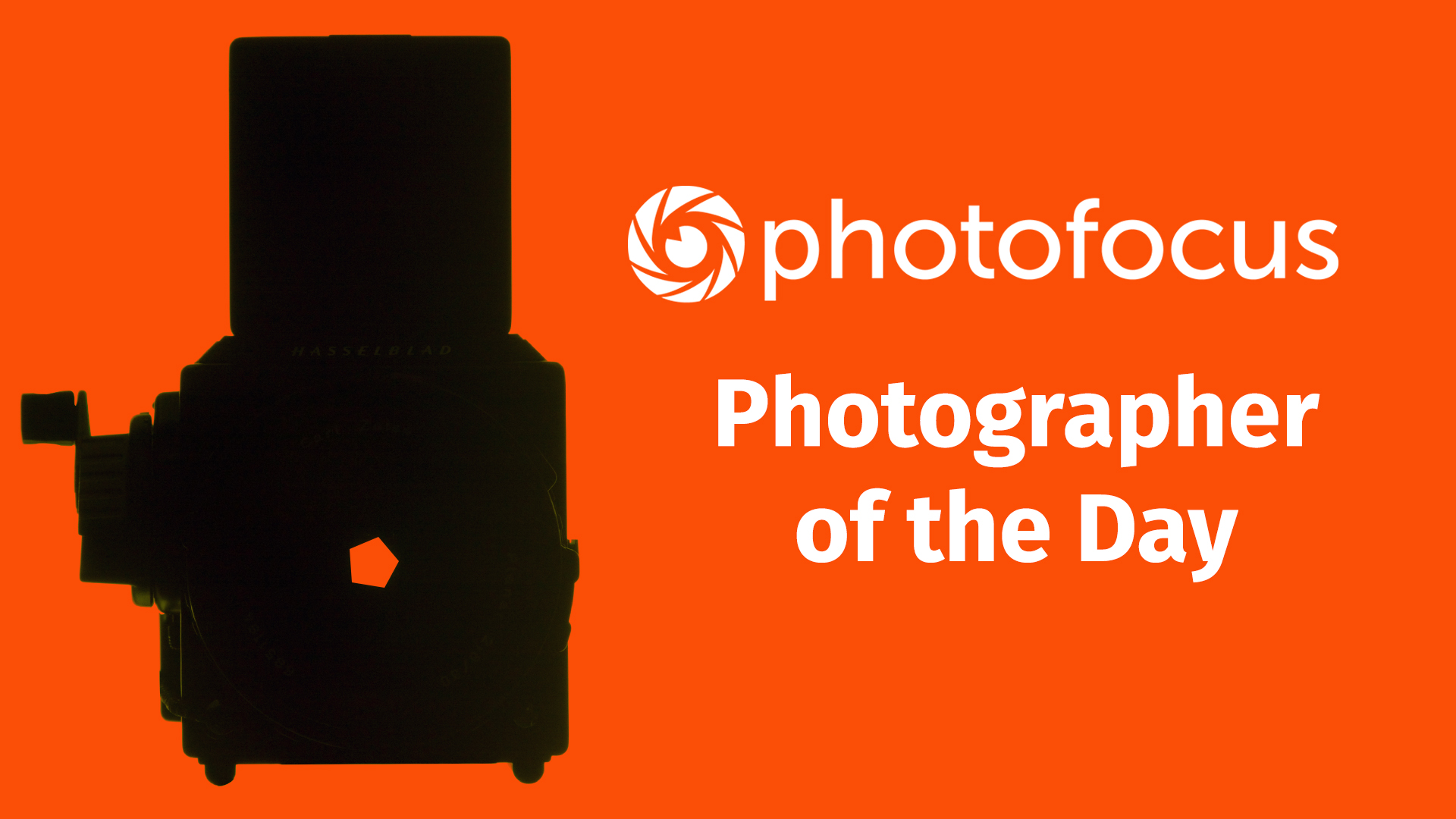 ---