Category: Beauty
Photographer: alt-n-anela "Assertive skepticism"

This personal project by Alena Kozlova (Vogue Italia) is, at first look, disturbing. The eerie shadows, the antlers, the woman wearing a sheer floor length dress all surrounded by lush red fabric seems off-putting. Then. I. Look. Deeper into the photograph. The mood and the subject's expression. I can't look away. This is a visual treat that demands much more than a single look.
Shown originally on the Photofocus Flikr group here.
You can submit your photographs to qualify as the Photofocus Photographer of the Day. Here's how.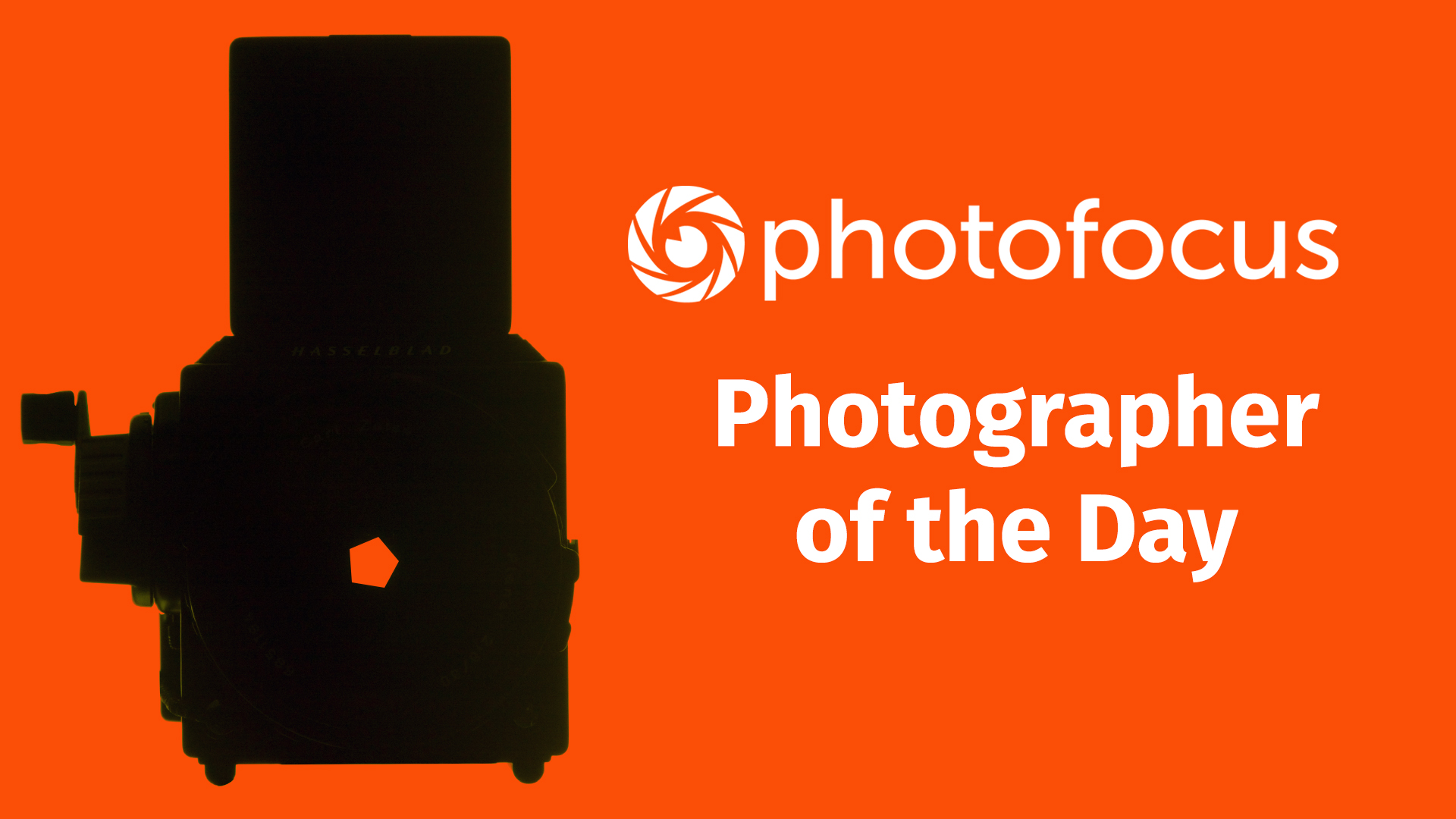 ---