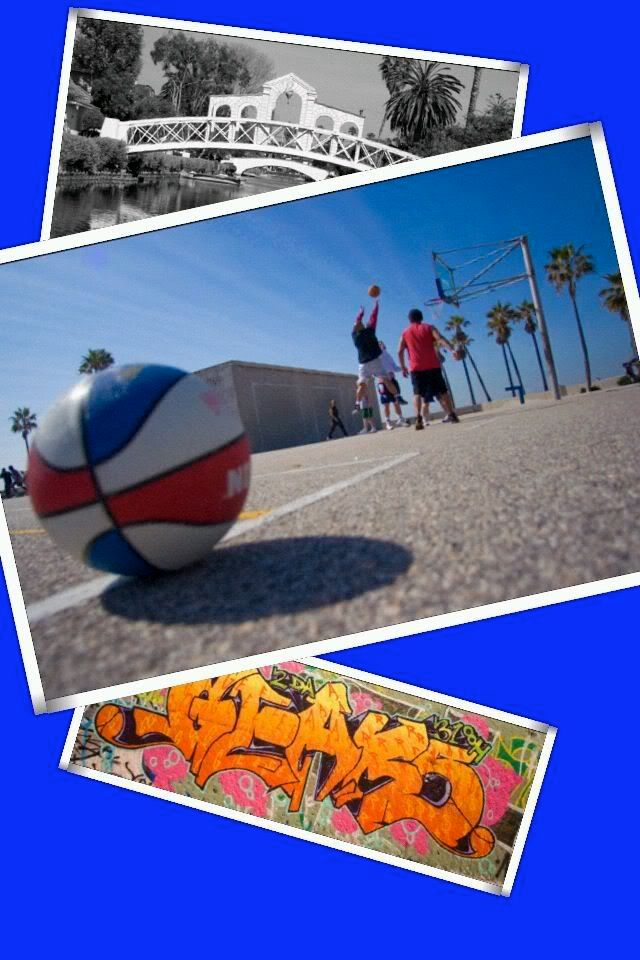 Guest Post by Liana Lehua
Collage Lite – Cost: $0.99
Developer: John Moffett
Lite features: Up to 4 photos in a collage at a time. The full version of Collage includes a crop feature.
This review is of the full, paid version of Collage for iPhone on both an iPhone 3G and original iPhone 2G.
Did your mouth drop when you saw Tom Cruise interface with data in Minority Report or watched CSI's Duquesne* and Delco* visually manipulate and analyze crime scene evidence using the iPhone-familiar pinch and expand technique – moving and re-sizing images around with the swipe of the wrist or a flick of the finger? Whether these clips from Hollywood are familiar to you or not, the were jaw-dropping awesome the first time they aired. If you think this way of interfacing with data is cool, and you're a photographer, then wait until you learn more about Collage.
While I don't generally use my iPhone to capture or edit images I may want to use for professional use, I definitely find the benefit of doing so with images I want to have fun with: iPhone wallpapers, Facebook posts, screen captures to share with others, to immortalize my Rock Band supremecy, for example.
To begin, I choose a color for my collage's background and decide whether I want to work in portrait or landscape mode by holding my iPhone vertically or tilting it horizontally. Then, select an image to work with. I choose to work with one image at a time, apply any filters, and perform actions before adding another photo to my canvas. If I accidentally select the wrong image, I can delete it using the trash can icon. This can be done on any image/layer at any time. Just be careful to have the correct one highlighted. There is no "undo" command to easily bring back whatever you've deleted. Moving images in front of or behind others is as simple as clicking on the image. Think of this as being the same as moving an image on top of or below another image/layer.
Delete "layers" using the trash can icon. This function works on the image but does not work for deleting filters, part of the "Actions" menu. In order to change an applied Action, simply call the menu and select a different item. Clicking on the delete icon will delete the highlighted image/layer. Multiple action items can be applied.
Next, I select a filter or an action to apply.
List of Actions:
• Black and White
• Sepia
• Nudge straight
• Remove Frame
• Auto Layout
• Adjust Transparency
Continue reading →